LUXX FILM bring your visions to life. Looking convincingly real.
Future cities, historic sites, overwhelming landscapes, fantastic scenarios enhanced with fire, wind or water effects bustling with digital crowds and animated creatures.
We love to add unique flavor and special atmosphere to your next Project.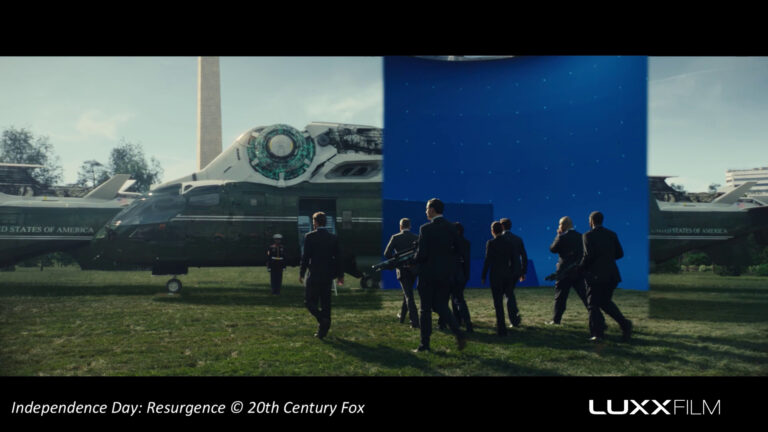 "It was impossible to shoot plates for that," said Roland Emmerich, "so I said, 'Let's do it in CG.' And, this small company in Germany, Luxx, took on the task and did incredible work. When it comes to these kinds of movie images, what I've learned is to go boldly ahead."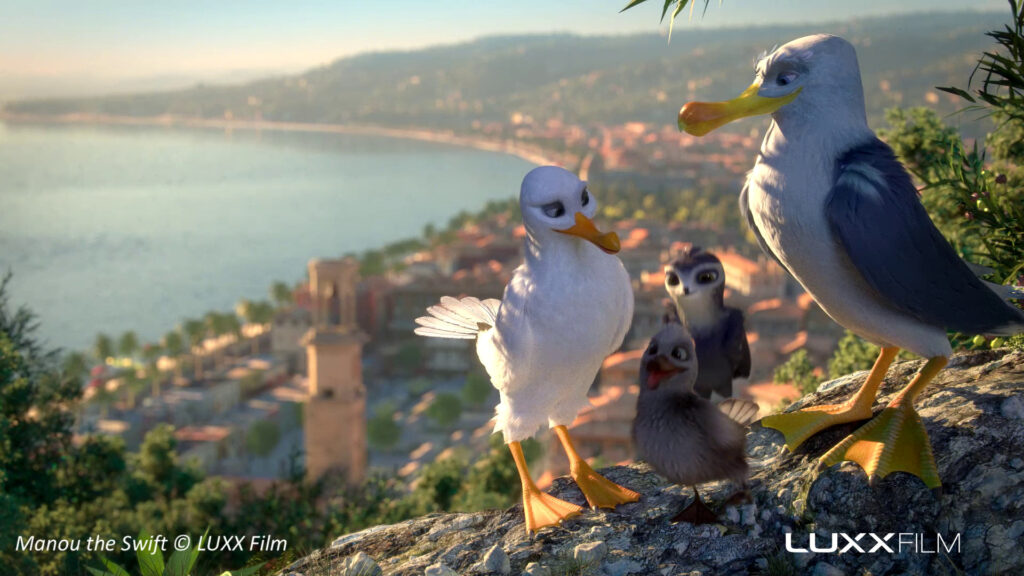 Animation is an art of itself. Creating living Characters with emotions is a unique experience. In Animation you can tell every story you like without the boundaries of a realistic image. 
We support you with keen eyes for design, offer you our best quality team and manage production with our powerful pipeline tools for stunning animation.
LUXX Film is specialized in development and production of animated and visual effects driven movies. Production always starts with an idea and is followed by many steps. 
LUXX Film supports you to bring your movies to reality, with its experience in film packaging and film funding as Producer and Co-Producer. From IP creation, concept, screenwriting to visual development and pre-production into financing, production and post-production. 
We go each step with you.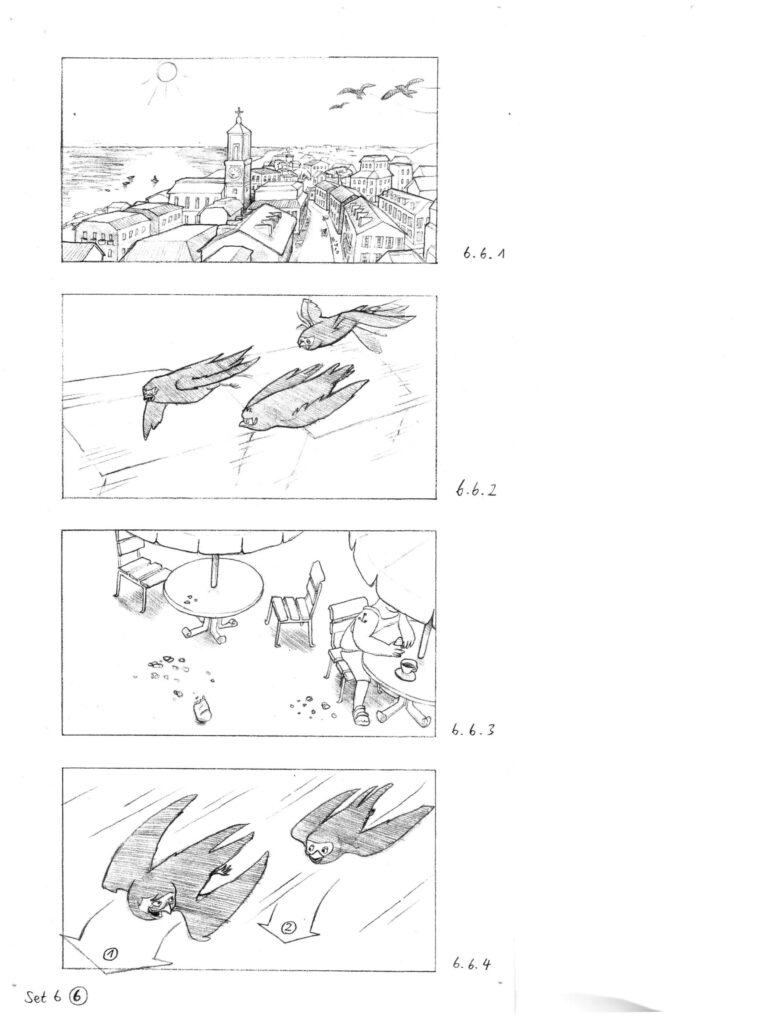 We do not only feature movies. With our technical expertise and know-how, a profound understanding of visual esthetics and well composed images we also take care of your advertising images.